Proudly presented by mygrassisblue.com
Seth Mulder & Midnight Run Europe 🇪🇺 2022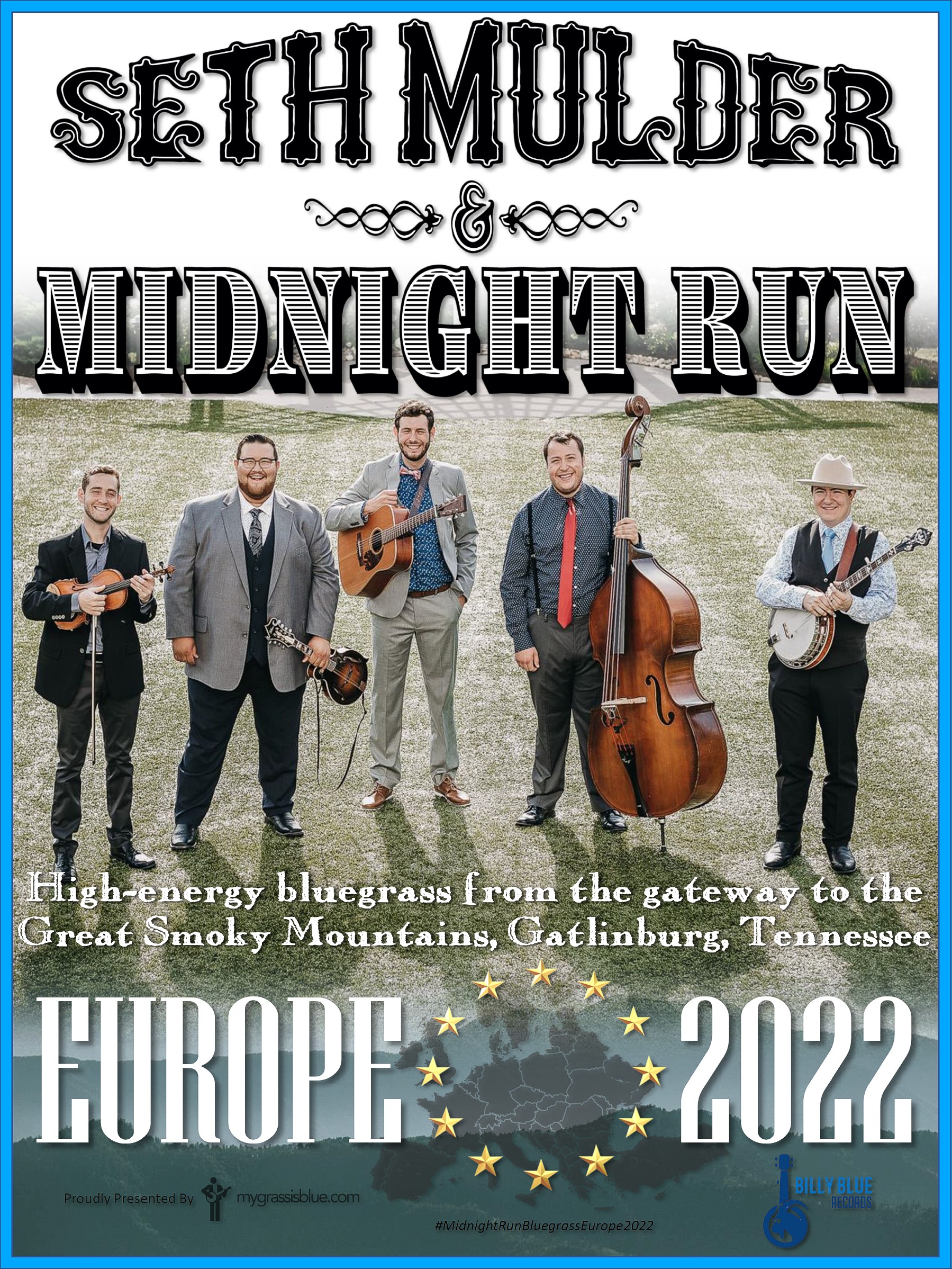 🚧 Tour scheduled for May 2022. Details to follow. 🚧
To European Programme or Event Directors
Bluegrass-friendly event or venue programme directors interested in hosting Midnight Run as part of their May 2022 tour of Europe are requested to contact LetsJam at mygrassisblue.com
We're huge fans of these guys, and if you had but a single bluegrass-lovin' bone in your body then you'd understand why.
– mygrassisblue.com
We've already nailed our colours to the Seth Mulder & Midnight Run mast. 💙 Yes, we're huge fans of these guys. And hot on the heals of their signing with Nashville-based Billy Blue Records and a 2020 IBMA Momentum Band of The Year nomination, we're proud to announce Seth Mulder & Midnight Run Europe 🇪🇺 2022 . It's some ways off just yet, but we're pretty sure what to expect musically from #MidnightRunBluegrassEurope2022, much more of this kind of high-energy entertainment, we reckon.
We're hugely stoked to be working with the Midnight Run guys. Of the collaboration, Seth adds:
"We're so excited to be teaming up with mygrassisblue.com. They have a passion for the music and a drive to connect bands with new audiences all over Europe! Plus they're great people to boot. We had the opportunity of meeting them on our last tour in Ireland and really enjoyed the time we got to spend around them. They've got great things in the works and we're looking forward to working with them over the next few years."
As are we, boys, as are we. 👍
SETH MULDER & MIDNIGHT RUN THE LOW-DOWN
Easily one of the most entertaining young bluegrass acts on the scene today and recently having signed with Nashville-based Billy Blue Records, Seth Mulder & Midnight Run were formed in early 2015. Comprising young like-minded musicians, all of whom are graduates of various college music programs, the band has spent the last 5-plus years honing its high-energy act of blazin' solos, tight harmonies, and questionable jokes, mostly as long-standing resident performers at the Ole Smoky Moonshine Distillery in Gatlinburg, Tennessee. Tied to the rich traditions of bluegrass music but yet willing to stretch boundaries, they aim to deliver a 'fresh approach to the High Lonesome sound'; this is solid 'old-style' bluegrass that appeals to the purist. But it's more than that. This is also bluegrass for the soon-to-be converted, an act that ensures the uninitiated sit up, take note, tap their feet, and call for an encore. As the Midnight Run official bio states, 'it is about connecting with the audience and leaving them with a memory that will last a lifetime.'
SETH MULDER & MIDNIGHT RUN SELECT VIDEO
T
he following are a couple of videos we captured during a raucous Midnight Run standing-room-only performance at the 21st Annual Shannonside Winter Music Festival in the Main Guard of the 15th-century Bunratty Castle in Ireland in January 2020. Both are instrumentals, the Earl Scruggs classic 'Flint Hill Special' and a Seth Mulder-penned tune entitled 'Bullhead Swamp'. This was the first of three occasions that we caught the band on the Irish portion of their exhaustive Ireland 🇮🇪 & UK 🇬🇧 2020 tour, 27 shows in 31 days exhaustive. We hadn't planned on seeing three shows, but we did. We kept going back for more. Click
here
for more from the Midnight Run sets at the 21st Annual Shannonside Winter Music Festival.
Seth Mulder & Midnight Run, 'Flint Hill Special'
Seth Mulder & Midnight Run, 'Bullhead Swamp'
Midnight Run & Billy Blue Records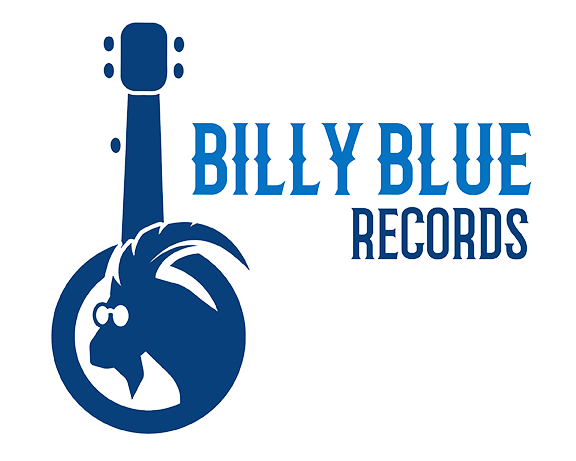 T
he most recent Midnight Run milestone was their July 2020 signing with Nashville-based Billy Blue Records 🐐 💙 The boutique label has adopted an aggressive approach to padding out its roster with already established and award-winning artists since its 2018 formation by Jerry Salley, Ed Leonard and Dottie Leonard Miller, meaning Midnight Run will be stablemates with the likes of Doyle Lawson & Quicksilver, Carolina Blue, Joe Mullins & The Radio Ramblers, Appalachian Roadshow, Alan Bibey & Grasstowne, Donna Ulisse and Jason 'The Ramblin' Fiddler' Barie. An aggressive future-focused label for an aggressive future-focused young band. We couldn't think of a better match (unless we were included in there somewhere 😉 ).
This is a group that really cares about the music, and about one another. They are infinitely entertaining when they perform. The vocals and musicianship are top notch, of course, but it's that visible camaraderie that absolutely makes fans fall in love with Midnight Run.
– Jerry Salley of Billy Blue Records in the official signing Press Release
SETH MULDER & MIDNIGHT RUN DISCOGRAPHY
Midnight Run's first full-length label release 💿 with Billy Blue Records is in the works 🚧 with plans for it to be released well in advance of their May 2022 European tour. Their current, as of July 2020, discography of independent releases is as follows:
Hits of The Holler

(2019)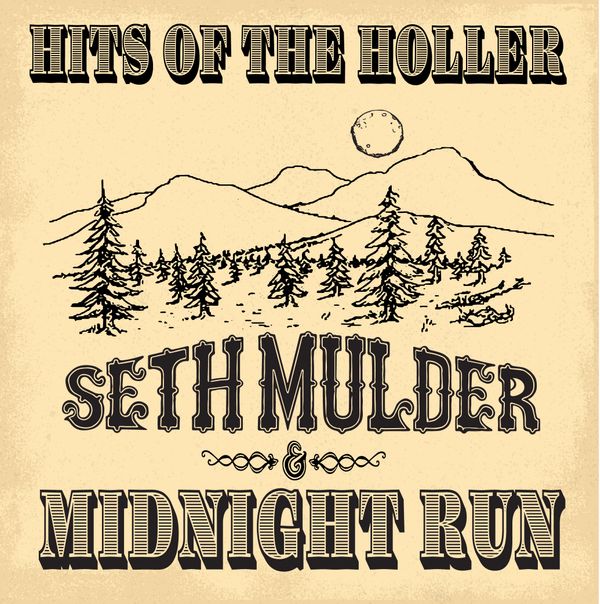 Sixteen fan favourites and bluegrass standards.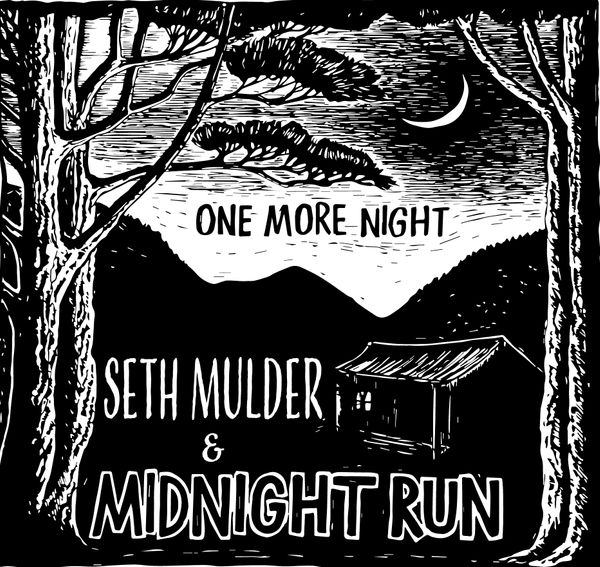 Ten of the band's favorite songs including a mix of originals and covers.
Live From The Holler

(2017)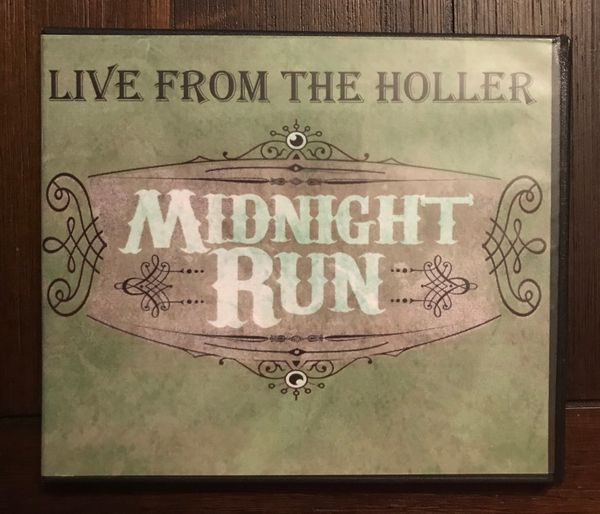 Recorded live at the Ole Smoky Moonshine Distillery in Gatlinburg, TN, Midnight Run's maiden release features their most requested songs of 2017.
Close your eyes and listen to these guys and they sound as if they have been playing together for the last thirty years… Unbelievably brilliant now I shudder to think what they will be like in thirty years!
– Paul Lyttle, Artistic Director, Moniaive Michaelmas Bluegrass Festival, Scotland.
SETH MULDER & MIDNIGHT RUN ELSEWHERE
midnightrunbluegrass.com
You can catch up with the Midnight Run posse prior to the tour by visiting their official website where you'll find all the usual goodies (bios, performance schedule, pictures, videos, links to social channels etc.). Tell 'em mygrassisblue.com sent ya!
We'll see y'all at a #MidnightRunBluegrassEurope2022 gig!
🚧 Details to follow. 🚧
We like entertainment and good music. Not often do you get to see and hear both. Seth Mulder & Midnight Run are one of the few bands we know that can play good music….. and entertain you.
– Little Roy Lewis and Lizzy Long
#MidnightRunBluegrassEurope2022