Kristy Cox | Ireland 2019
Days 1-3
Gig 1 | Saint Patrick's Gateway Centre, Waterford. May 11, 2019.
Highlighting our Kristy Cox May 2019 nationwide tour of Ireland | PART 1 of 3 | #KristyCoxIreland2019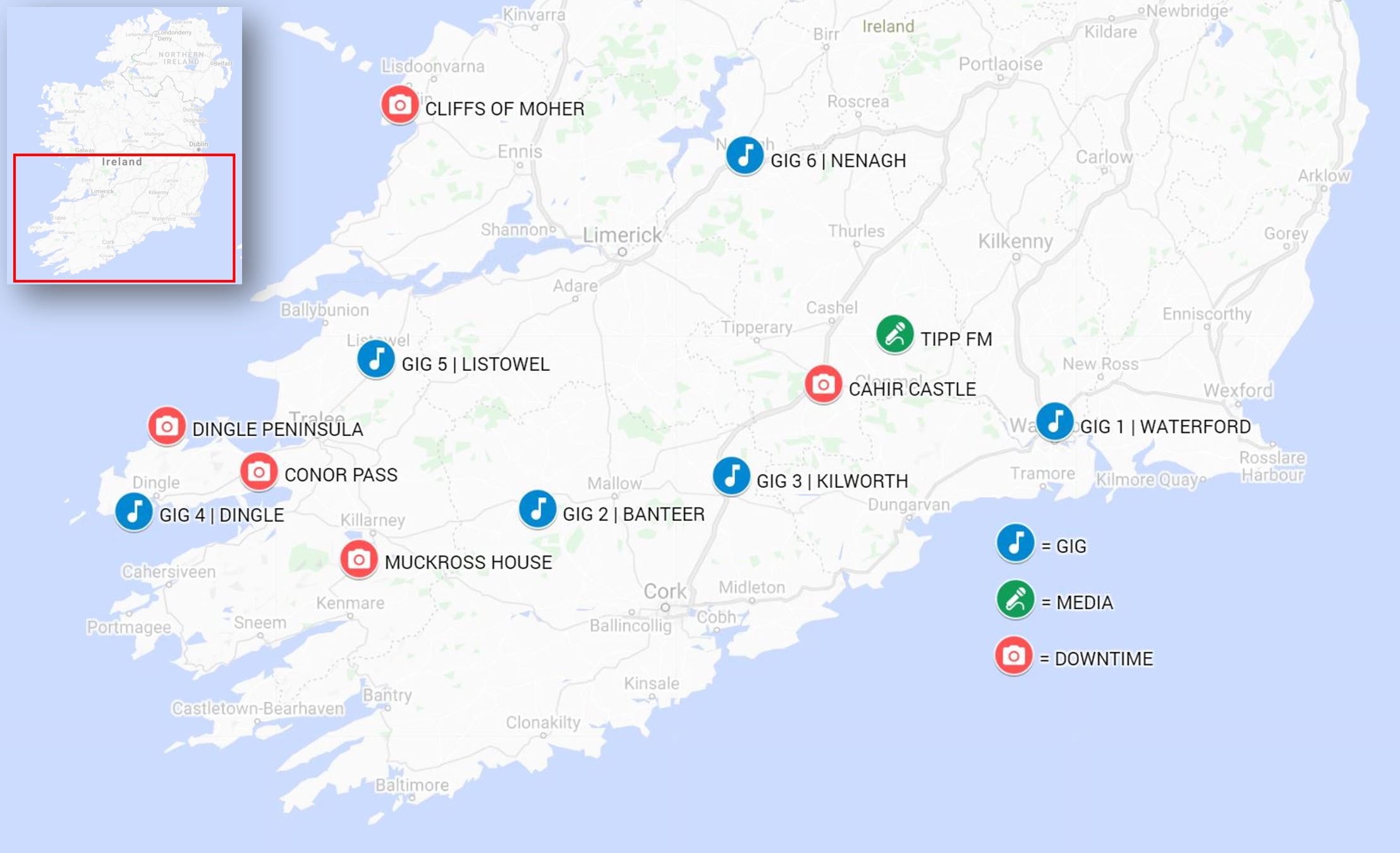 #KristyCoxIreland2019 | Southern Ireland, Days/Gigs 1 – 6
#KristyCoxIreland2019 | Days 1-3
T
HE first
GIG
in a 300-year-old
VENUE
in the heart of Waterford City, Ireland's oldest city famed worldwide for its glass manufacturing, followed by two gigs in rural County Cork. There were
MEDIA
duties in a radio station studio in Clonmel and time –
DOWNTIME
– was found for a visit to a castle in Cahir, both in County Tipperary. Oh, and a stage was shared with a fellow visiting grasser. VENUE 1
SAINT PATRICK'S GATEWAY CENTRE, WATERFORD CITY
MEDIA | (radio) WLR promo that ran prior to gig 1
GIG 1 VENUE Low-down | Antiquity and bluegrass. Waterford, one of only five cities in the Republic of Ireland and the oldest of them all, was founded by Vikings in 914 A.D. Saint Patrick's Gateway Centre isn't quite that old, but the present building, once an active church, does still date to the early 18th century – the present structure was rebuilt on the site of earlier churches from roughly 1721 to 1727 and it received its name from a gate of the ancient city walls that was situated near the church graveyard. Converted into a community centre in 2015 and with seating for 170-plus, today the beautiful former medieval church with a unique atmosphere was a great place to start the tour.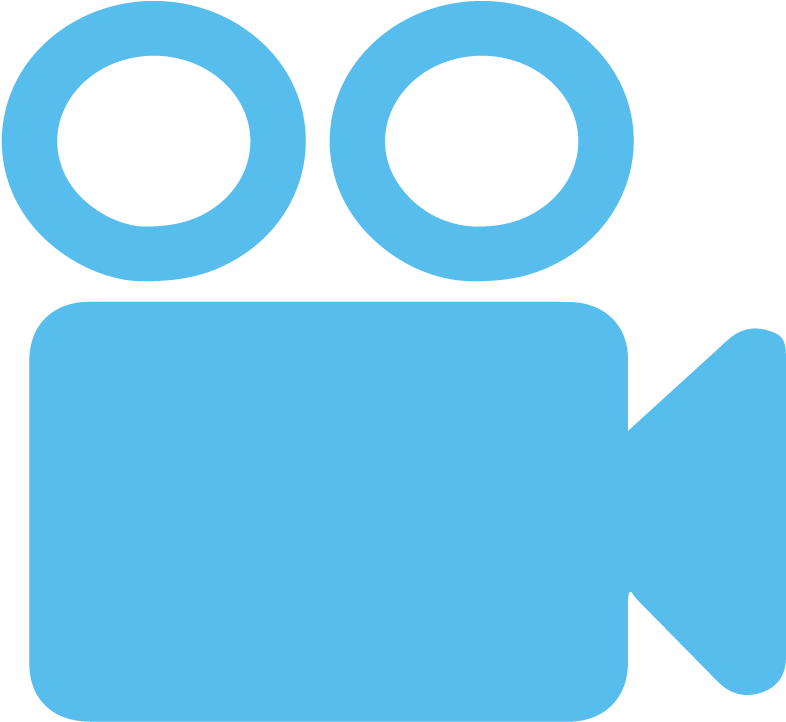 A rather brief mygrassisblue.com Facebook Live broadcast from the GIG 1 soundcheck (34 sec)
I went to hear Kristy Cox & Band in Waterford on Saturday night… WOW, what a show. This group should not be missed if playing in your area. She is a terrific singer and the band are s**t hot!!!!
– Tony McGrath, mygrassisblue.com Facebook page comment, May 13, 2019 VENUE 2
THE GLEN THEATRE, BANTEER, COUNTY CORK
GIG
2
VENUE
Low-down
|
Community owned, community developed and community run, the 130-seater
Glen Theatre
has had a colourful existence.
Originally built in 1841
, it was the community's local national school for over a century before assuming the ignominious role of a cow shed (this is rural Ireland). Rescued by the local community in 1994, the building underwent an extensive renovation with works carried out to preserve as much of the original structure as possible – the original walls were retained, the roof re-slated using the original tiles, and the original floorboards used to construct the new centrepiece of the building, its stage, the same stage Kristy took to for gig 2 of the 9-gig nationwide tour.
Yep, Greg Blake was in town, having recently finished his own (solo) tour of Ireland. The two-time SPBGMA Traditional Male Vocalist of the Year nominee, five-time SPBGMA Guitarist of the Year, and former Kansas State Flatpicking championship winner took the stage with Kristy – and without a pick – to finish out the night with a nice rendition of 'Blueridge Mountain Home' (video below).
Lovely show Kristy & Co and lovely to see one of our own Tabitha on stage with this great band… Thoroughly enjoyed your show in the Glen Theatre… 😀 Best wishes for the rest of your tour… 😀
– Joan O'Rahilly, mygrassisblue.com Facebook page comment, May 13, 2019 MEDIA |

TIPP FM
DOWNTIME |

CAHIR CASTLE
VENUE 3 | THE VILLAGE ARTS CENTRE, KILWORTH, COUNTY CORK
MEDIA | We had a visit scheduled this morning to the studios of Tipp FM in Clonmel, County Tipperary, to share some studio time with Trudy Waters on the station's flagship mid-morning magazine and current affairs show Tipp Today, this ahead of the sixth gig scheduled for the in the Nenagh Arts Centre in Nenagh, County Tipperary on Thursday, May 16. During the 15-minute-plus chat, Kristy talks about her musical background and influences, as well as her early impressions of Ireland. She also performs two in-studio songs while accompanied by band members Griff Martin (guitar) and David Pendley (mandolin).
DOWNTIME | All work and no play. With media duties for the day done, we paid a visit to the grounds of Cahir Castle. Built in 1142 on the site of an earlier fortification known as cathair (stone fort), after which the town of Cahir is named, today Cahir Castle survives as one of Ireland's largest, best preserved and most popular castles. An Irish National Monument, it is also something of a TV star – it was used as a location for Saban's 1998-1999 Mystic Knights Of Tir Na Nog series on Fox Kids, for a battle scene in the 1981's epic medieval fantasy film Excalibur, and, most recently, as a location for the 2007-2010 television series The Tudors.
GIG 3 VENUE Low-down | More church antiquity. An artist favourite, Kilworth's Village Arts Centre was the second of six former church venues to feature on the tour's itinerary, vying with Saint Patrick's Gateway in Waterford for the oldest of the lot. Built on the site of an earlier church, the former Church of Ireland building was built in the restrained Gothic style in the 1720s, although its tall spire, visible throughout the village, wasn't added until 1885. It was formally opened as a theatre in June 1995 by the then president of Ireland. The intimate 100-seat venue has since hosted a bevy of both professional and amateur talent from all over the world, artistes who invariably praise the building's acoustics – so good are the acoustics that the centre has been used as a recording facility. A constant on the Irish bluegrass circuit thanks to its longstanding association with long-time and much-respected local bluegrass aficionado and promoter John Nyhan, it would be rare to encounter an overseas grasser who has toured Ireland but who has not graced the Kilworth stage.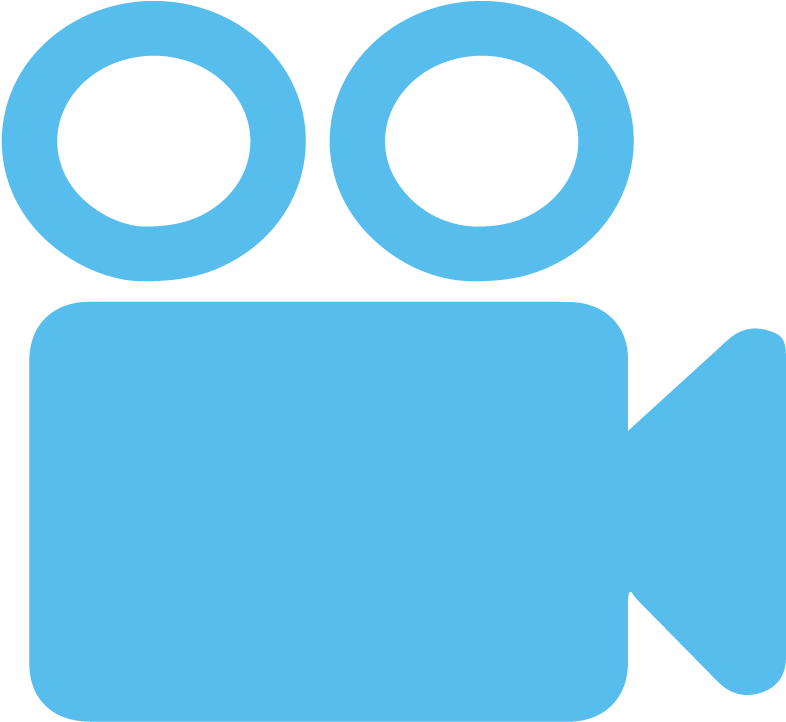 mygrassisblue.com Facebook Live broadcast of the Chris Stapleton song 'Daddy Doesn't Pray Anymore' from GIG 3 in the Village Arts Centre, Kilworth, Co. Cork (3 min 16 sec)
HOLD UP! THERE'S MORE. CONTINUE FOLLOWING THE TOUR