Kristy Cox | Ireland 2019
Days 4-6
Gig 6 | Nenagh Arts Centre, Nenagh, Co. Tipperary. May 16, 2019.
Highlighting our Kristy Cox May 2019 nationwide tour of Ireland | PART 2 of 3 | #KristyCoxIreland2019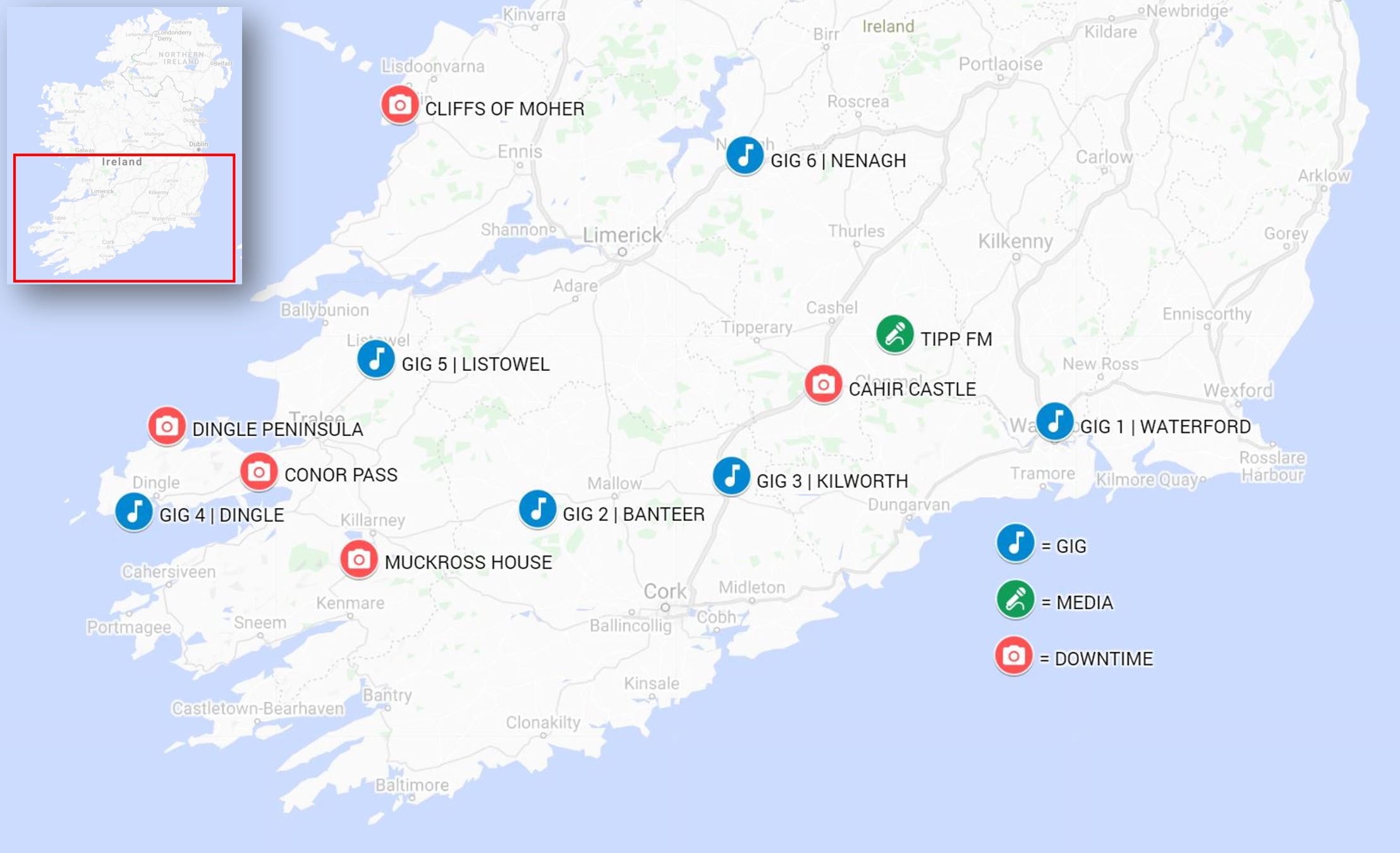 #KristyCoxIreland2019 | Southern Ireland, Days/Gigs 1 – 6
#KristyCoxIreland2019 | Days 4-6
With ample DOWNTIME scheduled, Kristy was looking forward to the southwest, County Kerry's Dingle Peninsula and its end-of-the-earth vibe in particular. And it lived up to the hype, so much so that when all was said and done, when GIGs four, five and six were but fond memories and we were heading north, there was a request to revisit Dingle on subsequent tours, not to mention talk of retiring to a Dingle Peninsula cabin.
MEDIA | With two of the tour's 9 gigs scheduled for County Kerry, Gig 4 in the intimate confines of Saint James' Church in Dingle and Gig 5 in Saint John's Theatre & Arts Centre in Listowel, getting the Kristy Cox word out down here was especially high on the pre-tour promotional to-do list.
MEDIA | (radio) Kristy's interview from Nashville ahead of her departure for Ireland by Ger Walsh for Radio Kerry's popular 'Sounds Country' show.
There were gigs to play of course, but the middle section of the tour was mostly about the coastal scenery, about being tourists in conjunction with touring musicians. The weather was kind, as it needs to be in this remote and windswept part of the world, the audiences even kinder. Three more gigs, again two in centuries-old working or converted churches, both in County Kerry, and one in particular, nationally and internationally renowned, no stranger to live music, but getting acquainted with bluegrass. It seemed to enjoy the occasion as much as everyone else did. DOWNTIME |

MUCKROSS HOUSE
VENUE 4 | Saint James' Church, Dingle, County Kerry
DOWNTIME | En route to the Dingle Peninsula we found time to stop off for a peak at Muckross House, a fully-furnished sixty-five room Tudor-style mansion that was built in 1843 and was once owned by a descendant of Arthur Guinness. But this wasn't a day to be indoors ogling at period this and antique that. So instead we shunned the pony trap rides that are de rigueur round these parts and took a pre-lunch stroll through the landscaped grounds and gardens that are set on a small peninsula between two of the three Killarney Lakes and surrounded by mountains in the scenic heart of Killarney National Park, Ireland's first National Park that was formed when both the house and the surrounds were gifted to the Irish state in 1932.
GIG
4
VENUE
Low-down
|
There's something rather special about the quaint fishing town of Dingle. But don't take our word for that.
There's just something about this small town… the air, the energy, the pace of the place and the pace of the people wandering around. I love the fact that this actually still exists… so many musicians that I know of that have come here… it's something they remember, they talk about for years.
– Irish musician Damien Rice commenting on Dingle and his experiences playing in the town's Saint James' Church as part of the Other Voices music series
Dingle has been intrinsically linked with music for as long as there has been a Saint James' Church, which is a long time. Although there has been a church here for over half a millennium, the present church building, located just off Dingle Main Street and with capacity for 130, was built in 1807. In the early 2000s, both to facilitate greater use by the local community and to help raise funds for ongoing maintenance (creaking old dames like Saint James' require extensive upkeep), the church was adapted to allow live performances and special events. One such event which has brought Saint James' (and Dingle) worldwide acclaim is the internationally renowned Other Voices music series. First broadcast in 2003, it is currently Ireland's leading live music series and focuses mainly on alternative music from Irish and international artists. As such, Saint James' is something of an Irish alternate music mecca. Mecca or no, we're not sure if it had ever hosted a bluegrass act before Kristy took to the stage for gig 4, one of our favourite gigs of the tour.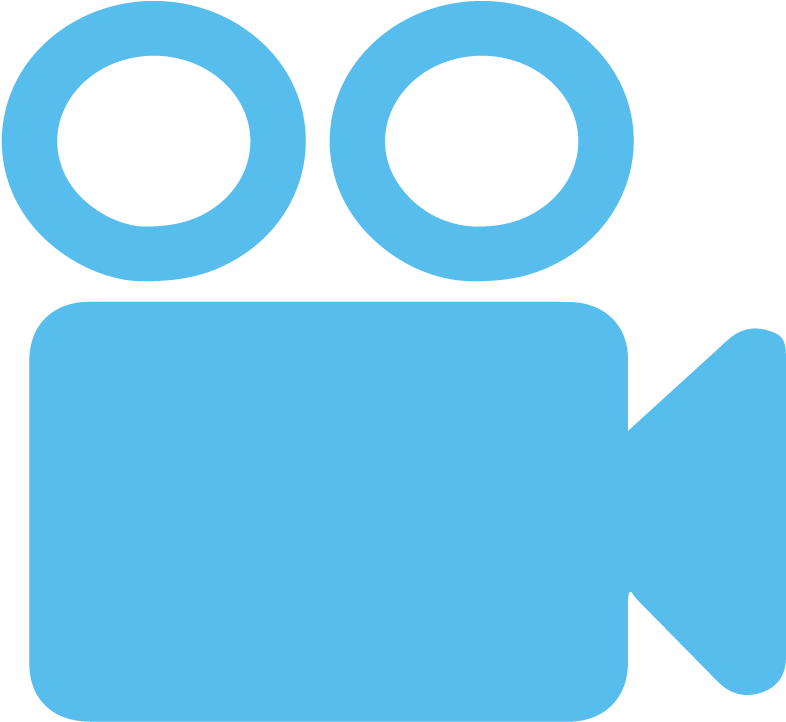 mygrassisblue.com Facebook Live broadcast (5 min 20 sec) prior to GIG 4 showing the exterior and interior of Saint James' Church and Kristy juggling mother and soundcheck duties as she warms up with husband Travis List ahead of his first stage appearance of the tour. DOWNTIME |

DINGLE PENINSULA
VENUE 5 | Saint John's Theatre, Listowel, County Kerry
DOWNTIME | Drinking in the stunning views of the Dingle Peninsula on the morning of day 5 was a totally different drinking experience to the one that ensured tour night 4 in Dingle was a late one.
Ireland, sir, for good or evil, is like no other place under heaven, and no man can touch its sod or breathe its air without becoming better or worse.
– George Bernard Shaw (1856-1950), Irish playwright, critic and political activist
Suffice it to say, the Dingle Peninsula, a small finger of land jutting out into the Atlantic and surrounded by opal-blue waters, is rugged. It's remote. It's windswept. And even though – whoops – some of our travelling party did miss it (long story), it's unmissable when you find yourself in this particular rural corner of the continent; this is one of Europe's westernmost points and the westernmost point of the Irish mainland. Setting out from Dingle on the morning of day 5, we completed the classic 50-kilometre Slea Head Drive loop at the western tip of the Dingle Peninsula, one of the world's most scenic coastal drives.
A few more images captured today on our Dingle Peninsula road trip loop before reluctantly leaving the Dingle Peninsula for Listowel and gig 5.
GIG
5
VENUE
Low-down
|
It's only an hour drive from Dingle to Listowel via the Dingle Peninsula's Conor Pass, one of Ireland's highest paved mountain passes. Sitting pretty in the middle of Listowel's Town Square is the landmark
Saint John's Theatre & Arts Centre
, yet another converted church. The Gothic-style edifice was a place of worship from 1819 until its deconsecration in 1988, shortly after which it was converted into a local community heritage, cultural and performance centre. Bluegrass-friendly Saint John's is welcoming and well managed, meaning it's yet another musician favourite.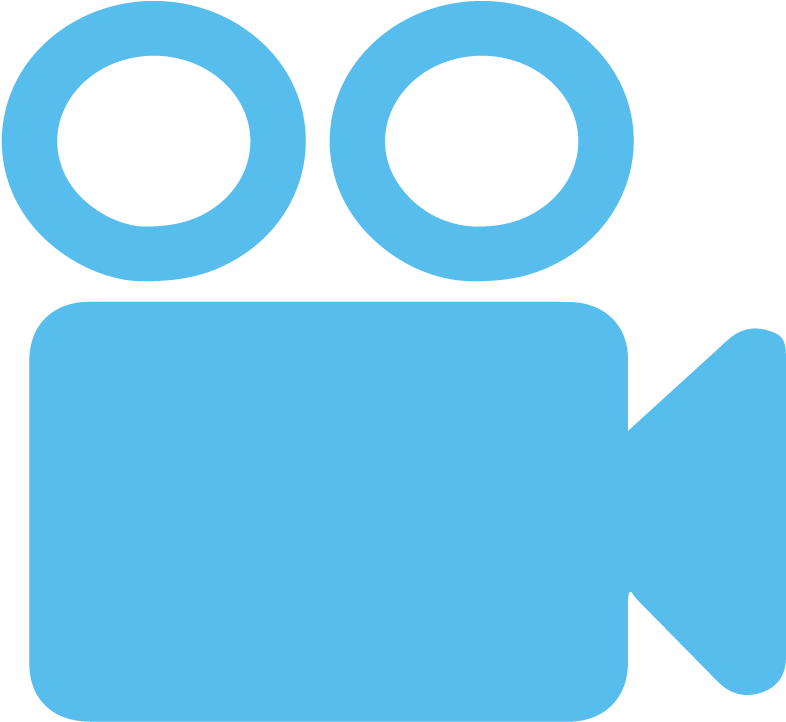 GIG 5 mygrassisblue.com Facebook Live broadcast from Saint John's Theatre & Arts Centre, Listowel (11 min 4 sec) DOWNTIME |

CLIFFS OF MOHER
VENUE 6 | Nenagh Arts Centre, Nenagh, County Tipperary
DOWNTIME | We were never not going to visit the famed Cliffs of Moher. Very few do when in the region; it's Ireland's most visited natural attraction and the second most visited attraction, natural or otherwise, in the whole country after the Guinness Storehouse in Dublin. We took a stroll along a section of the coastal Cliffs of Moher Walking trail. The full trail covers a rugged 8-kilometre (5 mile) stretch of the 14-kilometre-long (9 mile) cliffs, some of which tower over 214 metres (702 feet) above the crashing waves of the Atlantic. Not a place for vertigo suffers, those brave enough can dangle their feet over the edge for the ultimate thrill. Probably best not to look down, though. It's a long way down.
A few more images captured today at the Cliffs of Moher.
GIG 6 VENUE Low-down | Having descended from the Cliffs of Moher high, it was on to Nenagh in County Tipperary for Gig 6 in the town's gorgeous Nenagh Arts Centre. No, this isn't a church or a former house of worship, but it did start life in 1895 as the town's public library (until the early 1980s). It then housed the Town Council (until 2005) before undergoing an impressive transformation into the vibrant and attractive 150-plus-seater multi-disciplinary arts space it is today.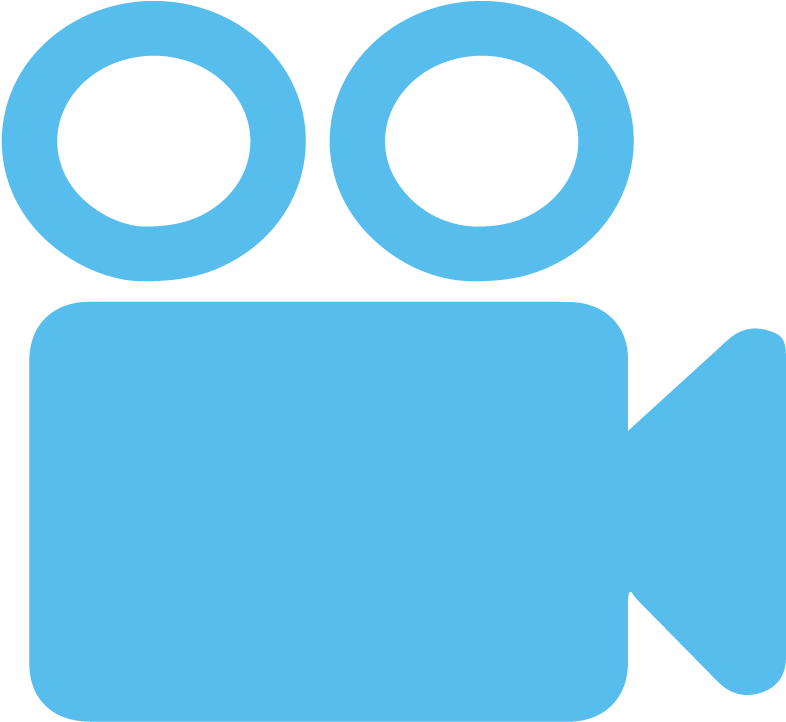 We do like this short instrumental video from GIG 6 as uploaded to our Facebook page on the night (2 min 17 sec)
HOLD UP! THERE'S MORE. CONTINUE FOLLOWING THE TOUR