Kristy Cox | Ireland 2019
Days 7-9
Gig 8 | Soundcheck, The Ramor Theatre, Virginia, County Cavan. May 18, 2019.
Highlighting our Kristy Cox May 2019 nationwide tour of Ireland | PART 3 of 3 | #KristyCoxIreland2019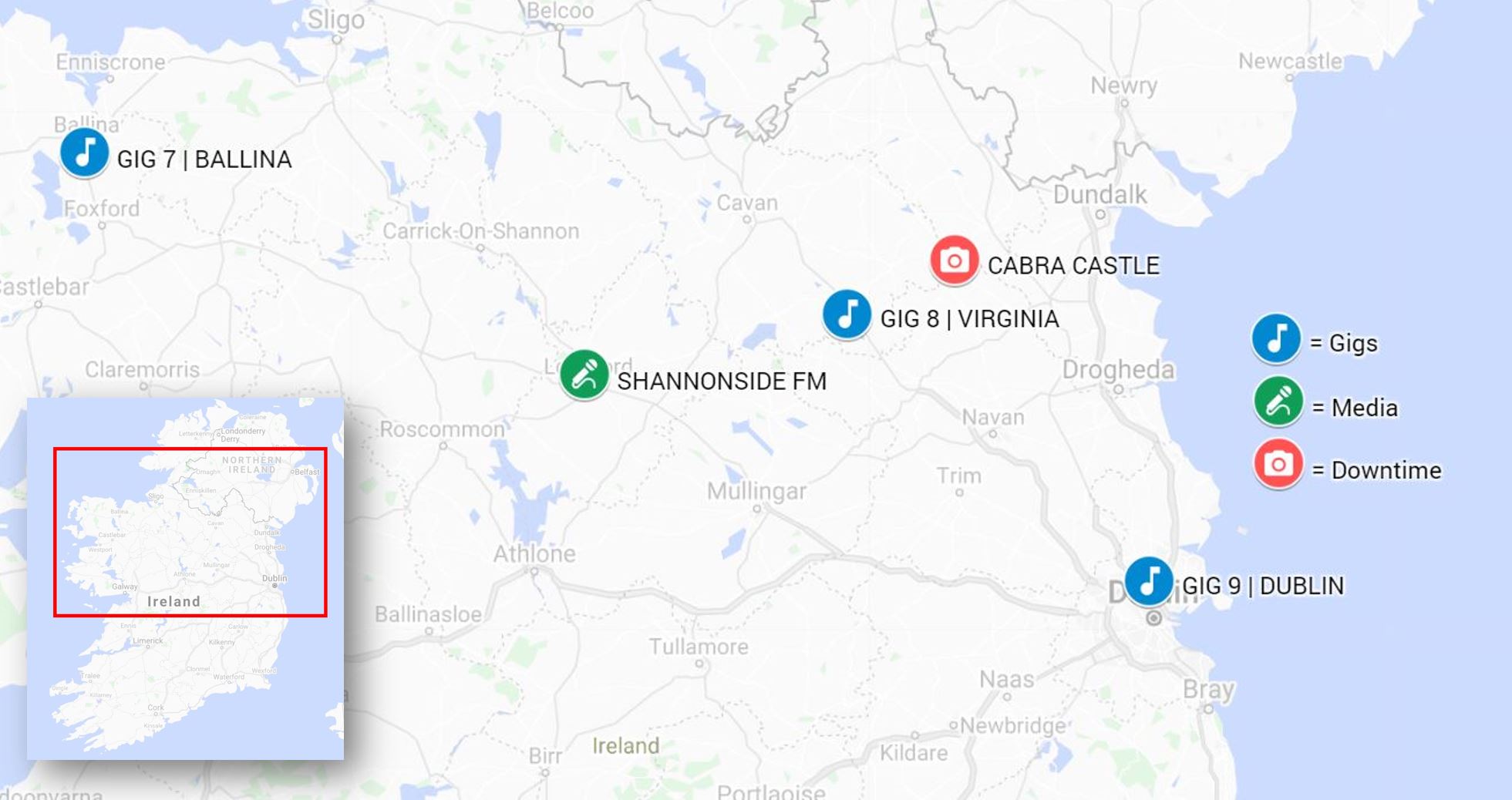 #KristyCoxIreland2019 | West, Midlands & Dublin, Days/Gigs 7 – 9
#KristyCoxIreland2019 | Days 7-9
T
he last three days, the last three
GIG
s. It was the same-same, but different. Two (more) converted or working churches. Another radio studio visit. And another unexpected rendezvous with another touring grasser. Oh, and a night in a castle. That bit was different. VENUE 7
Ballina Arts Centre, Ballina, County Mayo
GIG
7
VENUE
Low-down
|
A crucial and vital part of community life in north Mayo in Ireland's West,
Ballina Arts Centre
presents a year-round programme of theatre, music, visual art, dance and film, as well as educational and community projects. Fully redeveloped in opened in 2011, the impressive building on the banks of the town's Moy River features a dance studio, a studio rehearsal space, a exhibition gallery space, a coffee shop, and a 240-seat auditorium, the perfect space for a Friday night bluegrass gig, tour gig number 7. MEDIA |

SHANNONSIDE FM / NORTHERN SOUND
DOWNTIME |

CABRA CASTLE HOTEL
VENUE 8 | THE RAMOR THEATRE, VIRGINIA, COUNTY CAVAN
MEDIA | We had an early start to day 8 in order to get to the studios of Shannonside FM / Northern Sound in Longford Town for an on-air date with Charlie McGettigan as a guest on his popular Saturday Connection programme which features an eclectic mix of music interspersed with ample guest chat. Kristy had spoken to Charlie over the phone a week earlier, on the morning of Gig 1 (wow, that was a quick week).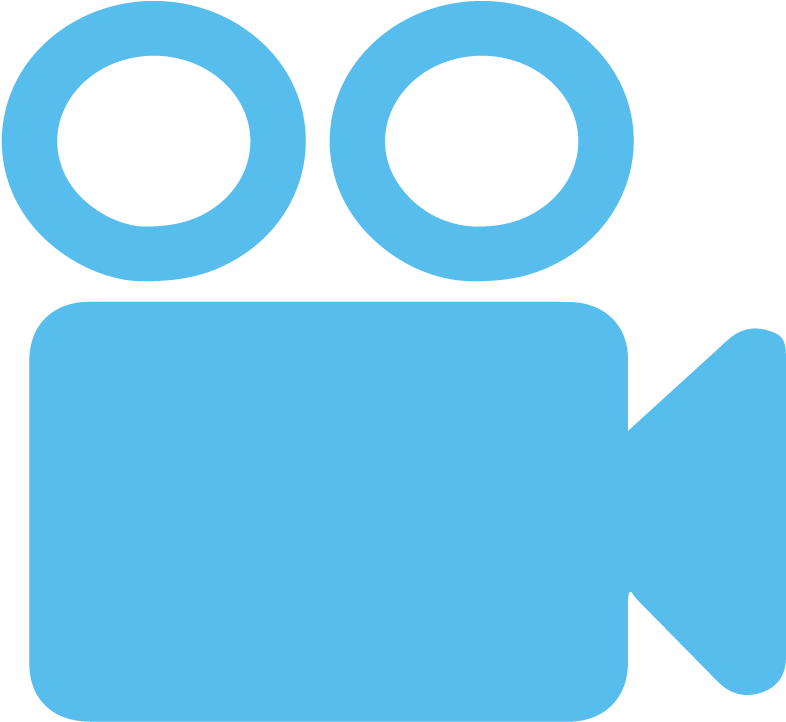 MEDIA | We spent about an hour in the studio with Charlie. Guitar ace Jim Hurst was there too having just recently arrived in Ireland to begin his own tour. We live streamed a portion of our time in studio on Facebook Live (32 min 29 sec)
DOWNTIME | Earlier in the day, Kristy had mentioned on air to Charlie McGettigan that she had something of 'a love affair with castles'. Thus the penultimate night of the tour, spent in a castle, was to prove a real highlight.
Set on 100 acres of parkland and gardens,
Cabra Castle
was built in the first decade of the 19th century for a local family of stature, although it wasn't until the mid-1960s that the building was put to use as a hotel. Ownership and function changed a few times up until 1991 when it was re-opened as a hotel under its present owners. Since then the building has been enlarged and extensively refurbished, its magnificent reception rooms, fireplaces, inviting nooks and crannies, and period features and furnishings creating an authentic old-world charm one would expect of a bona fide castle. Today, the Cabra Castle Hotel is not only a building of intrinsically significant, historical and architectural interest, but also
one of the leading luxury hotels in Ireland
, one fit for a visiting bluegrass ensemble. A few more captures from our time poking around in Cabra Castle Hotel, both before and after tour gig 8.
GIG 8 VENUE Low-down | Yet another converted church, the fourth of the tour (we swear we didn't intentionally search out such venues), the Ramor Theatre in the town of Virginia, a short drive from Cabra Castle Hotel, is the only professional performance space in the county of Cavan. It opened in 1999 after conversion of the town's Saint Mary's Catholic Church, it constructed in the 1840s during the infamous Great Famine that saw Ireland's population fall by some 25% due to mortality and mass emigration to North America and elsewhere. With seating for 200, the Ramor was hosting Kristy and her band as a Saturday night headline act of a regional arts festival, and what great hosts they were.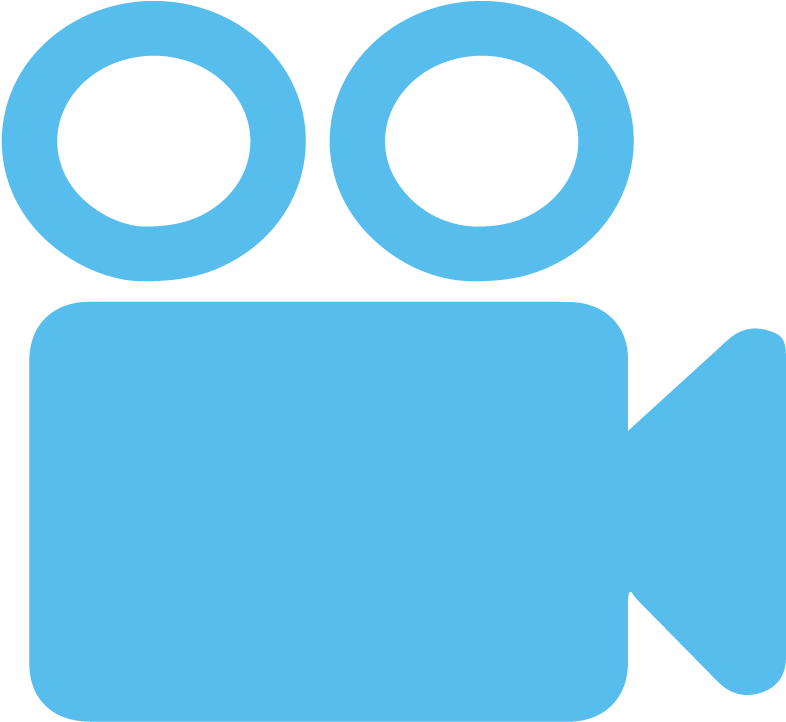 mygrassisblue.com Facebook Live broadcast from GIG 8 in the Ramor Theatre, Virginia (9 min 40 sec)
… saw Kristy Cox and her great band at the Ramor Theatre in Virginia. One of the best shows I was at in a long time. Just class.
– Peter Lynch, mygrassisblue.com Facebook page comment, May 21, 2019
A few more captures from Gig 8 in Virginia's Ramor Theatre. VENUE 9
Unitarian Church, Dublin
GIG 9 VENUE Low-down | To be part of bringing bluegrass to the hallowed setting of Dublin's Unitarian Church was something very special.
Located overlooking Saint Stephen's Green in the centre of the city, Dublin's Gothic-style Unitarian Church was constructed between 1861 and its opening in 1863. Featuring a wealth of French, Flemish and English stained glass and an array of antique furnishings and fitments, the church has a capacity of 190 for seated events. It has only recently opened up to hosting non-religious events thus becoming one of the most magnificent settings in the country in which to take in a live performance, especially a bluegrass one.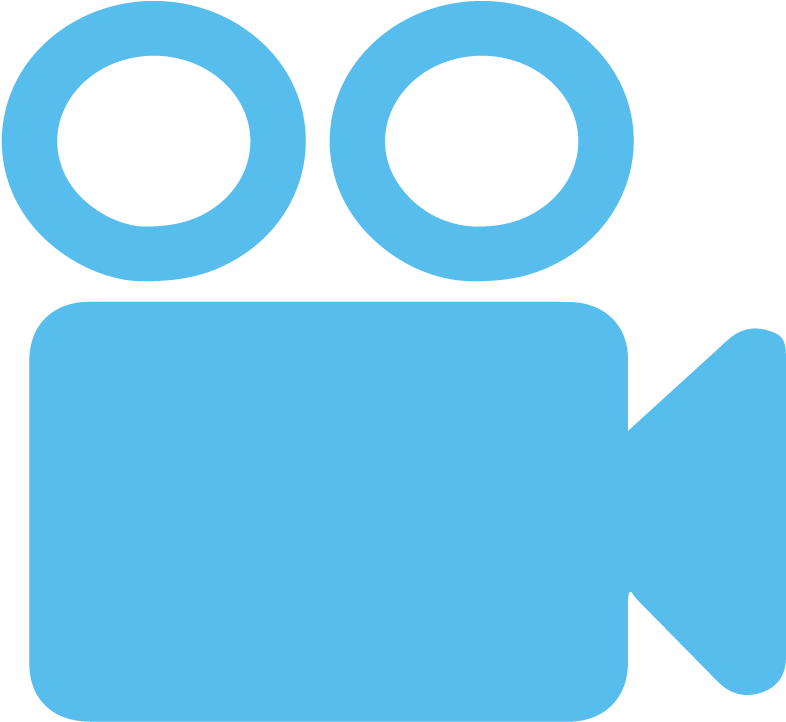 GIG 9 'Daddy Doesn't Pray Anymore' (Facebook Live, 4 min, 15 sec)
HOLD UP! THERE'S MORE. CONTINUE FOLLOWING THE TOUR